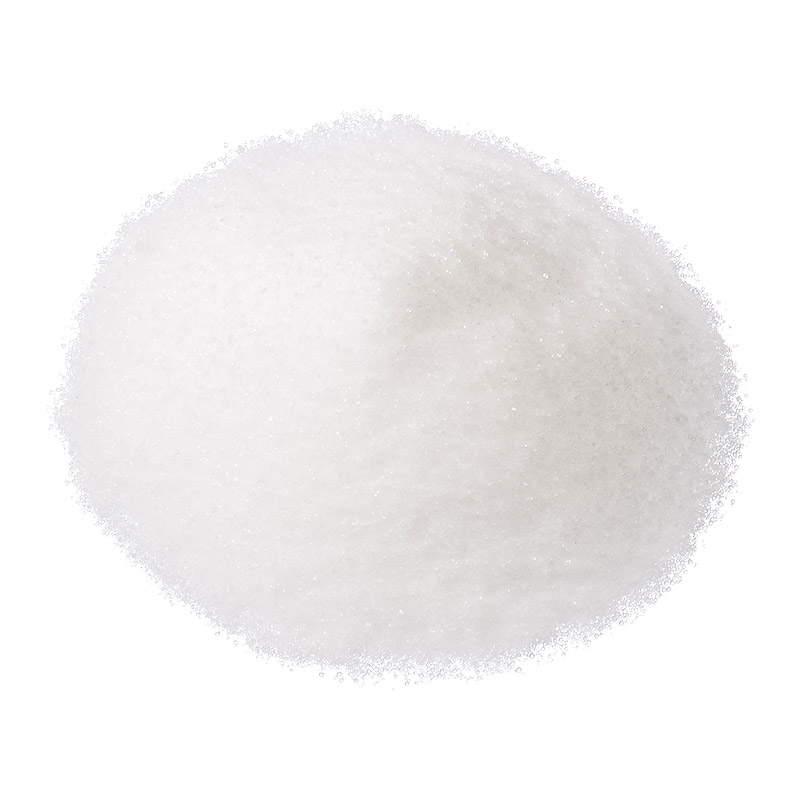 In terms of chemistry, salt is the product formed as a result of an alkali and an acid reacting in a controlled environment. However, when we speak of Salt in general terms, we usually refer to Common Salt or Sodium Chloride. Common Salt is formed by evaporating the salty water obtained from salt-lakes, seas and oceans. The different types of Salt depend on the different processes which the residue of the evaporation process is subjected to.
Following are some of the types of Salt available in the market:
Sea Salt: Sea Salt is the raw unprocessed Salt obtained by channeling sea water into salt-beds or tanks and subjecting the water to the heat of the sun. Sea Salt contains minerals like iron, sulphur, magnesium, etc. It is coarse and has distinct flavors and colors. In the earlier ages, Sea Salt was mostly used for preserving food items. However, Sea Salt has become an essential flavoring agent in the food all around the world. Sea Salt does not taste salty due to the presence of minerals. It has a bitter and harsh taste which the chefs are increasingly making use of.
Table Salt: Table Salts are obtained by evaporating sea water and also from the Salt Mines. The method of evaporation exposes the salt water to very high temperatures as a result of which Table Salt is stripped off the minerals. Modern methods of production have ensured that Table Salt is refined into fine grains due to which it is easily absorbable. Recommended quantity of Iodine and other minerals like Fluorides, etc. are also added to Table Salt.
Iodized Salt: Iodized Salt is Table Salt that contains Iodine. Consumption of Iodized Salt considerably reduces the diseases caused by the deficiency of Iodine.
Kosher Salt: With a density lower than the Table Salt, Kosher Salt is highly soluble in water which makes it a useful ingredient in recipes. The high solubility of Kosher Salt results in an even absorption.
The above mentioned Salts are more commonly used in day-to-day life. However, there are other Types of Salt too like Industrial Salt, Rock Salt, Pickling Salt, Seasoned Salt, Sour Salt, etc.
This entry was posted on July, 21, 2012 at 11 : 21 am and is filed under Salt. You can follow any responses to this entry through the RSS 2.0 feed. You can leave a response from your own site.