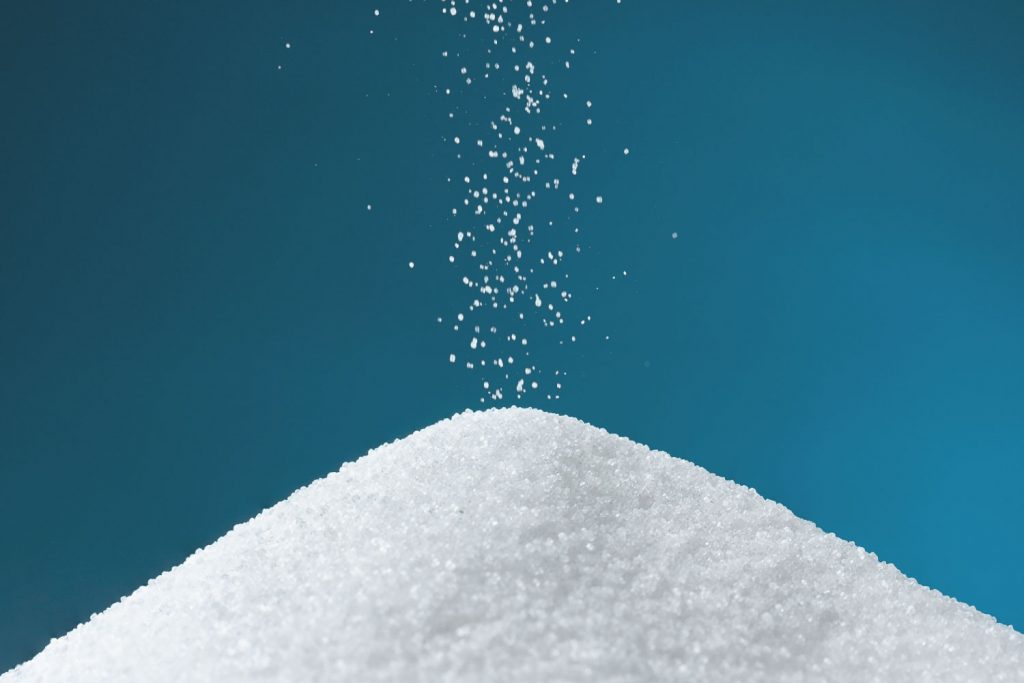 Food Salt or sodium chloride is one of the many essential requirements in our daily lives. The food we eat would have been pretty much tasteless without this. Furthermore, salt contains iodine, which is one of the essential elements that our body requires for proper health and nutrition. There are numerous Food Salt Manufacturers in India that process and export various types of salts namely- the raw sea salt, table salt, Iodized refined salt, free flow salt, Edible salt, cooking salt, and Iodized refined salt, throughout the world. The processed salts are hundred percent natural and pure, and this very fact has made these companies trustworthy and reliable.

The salts manufactured, have proper amounts of the necessary elements such as iron and Iodine which (as we discussed earlier) are very important for the proper growth of humans, both physically and mentally. The main concern of these companies is the health of the people, and so they always make it a point to be sure of all the nutritional qualities, purity, packaging and everything else and this is the reason there is a thorough checking of the products at the end of each processing step. These companies make sure of other various factors such as shelf life, moisture, packaging material and much more. The salts from these companies usually have a longer shelf life because proper attention is paid to eliminate moisture by ensuring air tight packaging. Furthermore, most of these companies are highly reputed, and their salt is heavily demanded and being such high shot food salt manufacturers in India; they are always successful in delivering bulk orders of the clients, almost promptly.

The salts known for their high quality and freshness are manufactured in various types. Few are discussed below-
Raw sea salt- As the name suggests it is the unprocessed raw salt obtained from the shores of the sea and lakes, which is gathered from sedimentary deposits. These have numerous industrial uses.
Iodised refined salt- These are the processed salts with added iodine and iron content, which is used mainly for the human and animal consumption.
Refined Salt- These are again used for culinary purposes and are refined salts with homogenous shapes of each grain. These do not have any iodine content.
Table salt- These are salts with low moisture content and are generally used in food stuff as additive and have a high nutritional content.
This entry was posted on September, 17, 2014 at 10 : 21 am and is filed under Iodized Salt. You can follow any responses to this entry through the RSS 2.0 feed. You can leave a response from your own site.