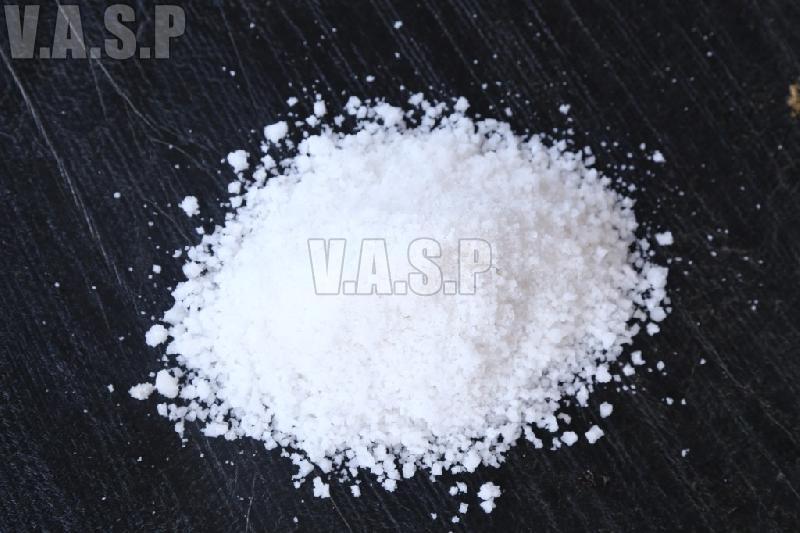 When we think of fitness and health, we think of a balanced diet. But more often than not, we tend to forget that the key to good health is a good night's sleep. Did you know that Sea Satt is one of the most well-known natural dietary additives that aids sleep, nutrition and overall health.
How Is Sea Salt Different From Common Table Salt?
Ask your physician or refer any book, you will always find an emphasis on low salt diet and a warning about overuse as too much intake of sodium chloride is linked to several heart related conditions and osteoporosis.
By simply adding a teaspoonful of unrefined sea salt to your diet, your body gets all the essential minerals. These minerals include calcium, magnesium, potassium, sulphur, iron, iodine and zinc
Health From Sea On Your Dining Table
All the minerals that are necessary for good health are found in a serving of unrefined Sea Salt. As opposed to table salt (which is mined from earth), Sea Salt provides essential sodium chloride to the body. Sea salt aids health by replenishing the lost salts.
Promoting Sleep
Sea Salt promotes sleep by sustaining blood pressure at healthy levels. Moreover, it adds essential nutrients and minerals to a diet. Sea salt also contains traces of calcium and phosphorus which promote a good night's sleep.
How To Intake Sea Salt?
Just sprinkle some mineral rich Sea Salt on your tongue before bedtime and wash that down with a glass of spring water. Your body will experience all the benefits of the minerals found in this salt.
V.A.S. Palappa Nadar Sons is known for its traditional salt manufacturing, trading and export business of common salt. With a mission to produce premium quality products, the company strives at delivering it at an extremely competitive price to its client. For details, please visit: http://www.vaspsalt.com/ .