How To Buy Salt In Tamil Nadu At Cheaper Rates?
Posted by Admin on July, 07, 2015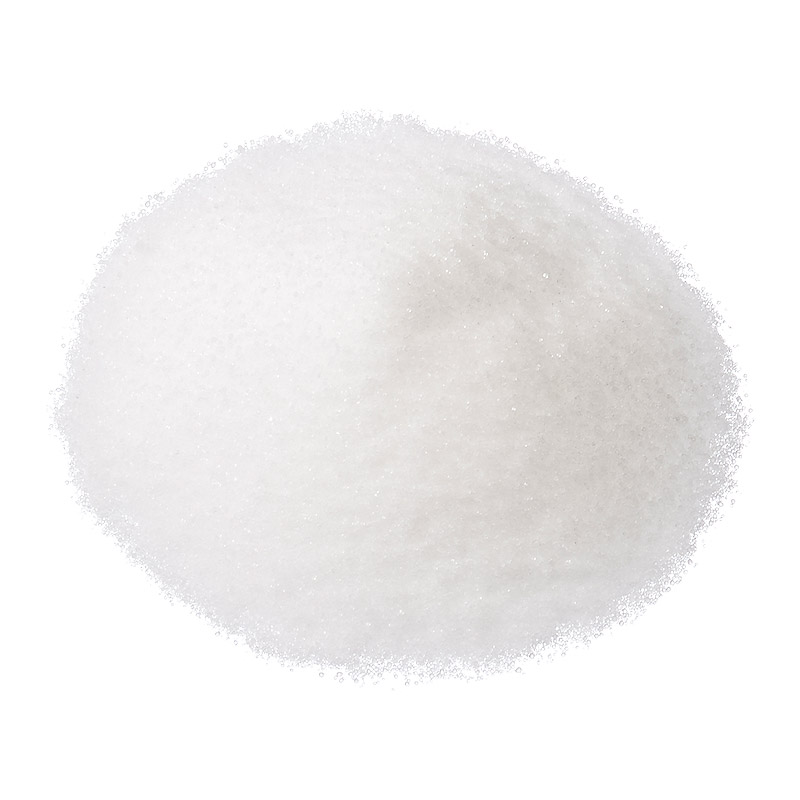 All salts are not created equally. Cooks are aware of the fact that sea salt rather than the kosher or the iodised salt adds more flavour to the food. Sea salts can be purchased in a variety of flavours and distinct colours. You need to experiment with different kinds of salt and see the difference in the taste. For attaining best results, you can sprinkle many of the salts in dishes as a garnish. Sea salt is the product of the very minerals found in the sea water. There are many costal countries that manufacture sea salt and that too in dozens of varieties to be tasted. If you want to purchase salt then you can choose salt manufacturers in Tamil Nadu that has the astounding assortment of salts including the wonderful sea salt brought directly from the farmers who manually hand-harvest salt with many traditional techniques. A great collection of artisan sea salt and smoked salt tastes amazing. The guys involved in manufacturing the sea salt harvest salt from the sea and then smoke the salt with the natural techniques.

What are the varieties of salt you can buy?
Some of the varieties of salt have risen in popularity. There are certain kinds of salt that are meant for cooking while the others are for processing and preserving food. The most common salt you can purchase from the salt manufacturers in Tamil Nadu is the table salt. It is found on every table. The refined and finey ground rock salt comprising of additives to make it free flowing can be purchased online. Coarse salt is the outstanding choice when it comes to sprinkling over the pretzels since the edges of the salt tends to cling and it does not melt readily. The salt which has iodine added or the iodised salt may also be purchased at affordable rates. Kosher salt comprising of no additives is the coarse salt which is very popular. Less refined and greying in colour, the rock salt is the chunky crystalline salt that is used extensively in ice cream machines. It can add the punch of taste and flavour to the food.

Buying varied kinds of salt
Being extremely sensitive towards the health of the consumers, there are many salt manufacturers, which make extremely pure salt having proper nutritional content. Salt is tested at each and every stage of the manufacture. The salt of such manufacturers has a very long shelf life. Always visit the website of the salt manufacturer to collect more information before buying the salt.
This entry was posted on July, 07, 2015 at 17 : 23 pm and is filed under Sea Salt. You can follow any responses to this entry through the RSS 2.0 feed. You can leave a response from your own site.