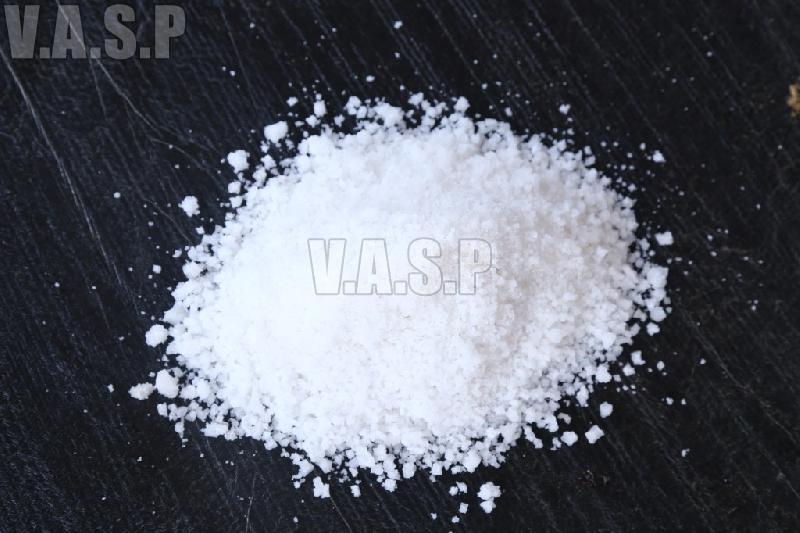 Raw Sea Salt is a kind of salt that gets produced due to seawater evaporation. It's unrefined and unprocessed before usage. It is used for various purposes like cooking cosmetics, in the form of seasoning for foods and also as a preserving agent for food preservation. It is often called bay salt or salt. Sea salts are easily available in commercial markets and vary in chemical compositions too. However, raw sea salt has a lot of benefits too.
The commercially available salts generally have calcium, magnesium, potassium, sulfate and chloride salts. Sometimes one can also find kinds of natural seawater elements in small amounts in the salt. Sea Salt Manufacturers in Tuticorin serve as one of the biggest salt manufacturers and suppliers in India and also provide high-quality sea salt rich in valuable minerals.
Major Health Benefits of Raw Sea Salt
Raw seawater carries a wide abundance of sea salt that is manufactured by various Raw Sea Salt manufacturers in different parts of the world.
This is widely done because salt is a very necessary component in everyone's day-to-day life. It has many health benefits because of which salt industries have become a big industry in this world. Raw Sea Salt Exporters from all over the world export the raw salt to the salt industries where the raw salt is refined and purified.
Here are some of the major health benefits of raw sea salt.
• Harmless in Nature: As the salt is naturally produced in the water and then thoroughly refined, the salt is completely harmless to the human body and also can be easily consumed and digested by the human body.
• Keeps The Body Hydrated: Sea salt is a great natural component that helps to keep the human body hydrated and satisfies the human body's thirst for a longtime period.
• Contains Variety Of Minerals: Sea salt becomes available in high quality and is found to be rich in various kinds of minerals that strengthen the body and keeps it in good health condition.
• Keeps A Check On Muscle Cramps: As sea salt is rich in magnesium, its consumption ensures the easy loosening of muscles while exercising and thus prevent muscle cramps. Doctors also recommend the consumption of sea salt for patients who suffer from muscle fatigue issues and other such muscle problems.
• Important for Skin Health: Sea salt contains potent minerals that have anti-inflammatory properties making the salt beneficial for good and healthy skin. It also helps to break down the carbohydrates present in the saliva due to the presence of the salivary enzyme in the salt.
• Regulation of Blood Pressure: Sea salt being high in quality is a great component for regulating and controlling human blood pressure.
The salt reduces the inflammation of the body as it brings all the necessary minerals to improve the body's immunity.
Raw Sea Salt Suppliers in India provide a large amount of salt to various salt refining and purifying industries in different parts of the world. Most of the sea salt in India is manufactured in Tuticorin.
This entry was posted on September, 12, 2019 at 12 : 05 pm and is filed under Raw Salt. You can follow any responses to this entry through the RSS 2.0 feed. You can leave a response from your own site.