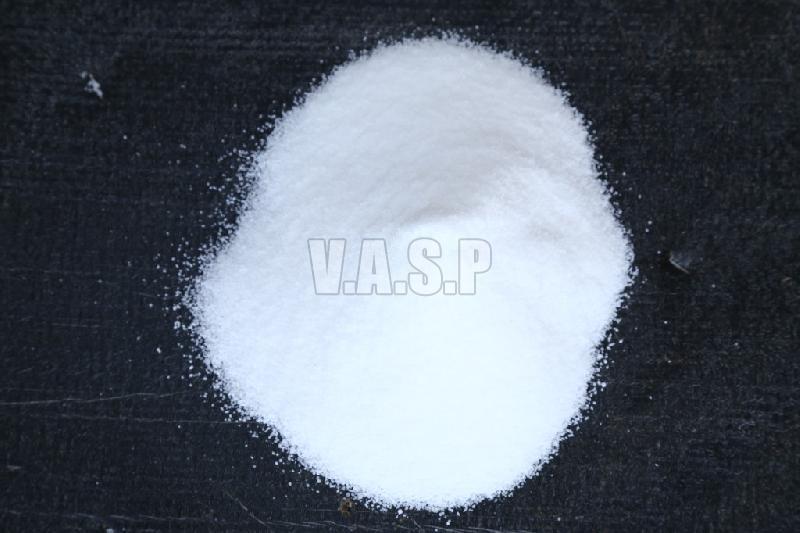 A pinch of salt can bring a delectable taste to many dishes. It is a prime condiment used for flavoring a wide range of cuisines all over the globe. Apart from being renowned as a flavorsome assortment, it is also loaded with a number of health benefits and nutrients. Salt is a major source of iodine, which is a highly crucial dietary mineral. The deficiency of iodine can lead to anemia and other health problems. It is naturally present near the sea coasts. The lower level of iodine in the human body results into intellectual disabilities. This deficiency can also be caused due to thyroid gland problems Iodine deficiency is a major public health problem in many countries.
The free flow salt contains two essential components i.e.sodium and chloride. Some of the major benefits of free flow salt are as follows-
1. Natural antihistamine-An asthmatic attack or an allergic reaction can be averted by sprinkling a pinch of salt on the tongue.
2. Helps in maintaining the pH balance in the stomach- The acid present in the stomach is hydrochloric acid and the salt is sodium chloride. Adequate consumption of salt facilitates a good digestion and maintains the adequate acid level in the stomach.
3. Lowers down the adrenaline rush- Adrenaline is an important stress hormone. It regulates the secretion of this hormone, in the case of an adrenal rush in the body.
4. Improves the sleep quality- The consumption of free flow salt suppresses the stress hormones in the body, it helps in improving the quality of sleep. In today's busy life, stress one of the most common factors responsible for ruining the lifestyle of many people. The problem sleep deprivation due to stress can be treated by the consumption of this dietary mineral.
5. Proper salt consumption helps in boosting the metabolism- It boosts the body metabolism by regulating the cortisol levels in the body.
6. Enhances the alertness of brain- Consumption of iodized refined salt improves the attentiveness and memory power of the brain.
Usage of specialized machinery and superior quality processing technique is the key to manufacturing a superior grade free flow salt. There are a number of suppliers of free flow salt in India. The suppliers of this product should strictly conform to the values as well as ethics based system in order to maintain a high level of integrity. They should conduct continuous research to develop products' quality. They should be able to offer the best quality products, at the market leading rates, with attractive packaging. The free flow salt is available in the market in various quantity packs, to meet the variegated requirements of the industries.
Thus, the innumerable benefits of having this dietary mineral are highly cherished by various parts of the world.