Raw Sea Salt
Posted by Admin on June, 27, 2012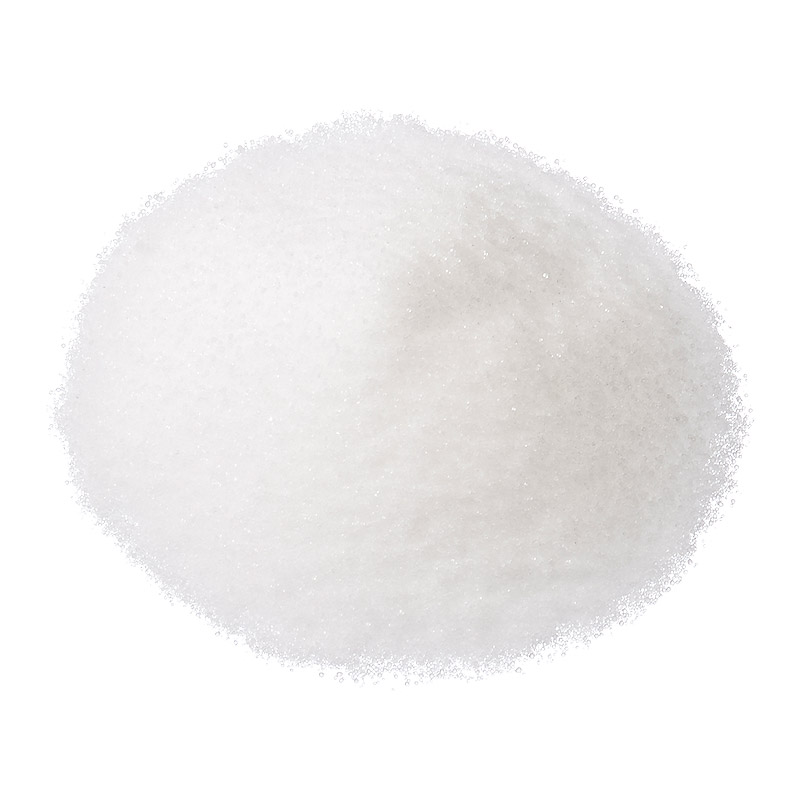 Raw Sea Salt, which is further purified or refined to acquire other forms of salt, is the basic form of salt. Sea water is evaporated to extract the Raw Sea Salt. It consists of sodium chloride ions but does not have iodide ions due to which it is bitter in taste and not fit to eat in its raw state. Multiple of products can be formulated by using Raw Sea Salt which can be consumed and are suitable for health.
To Buy Raw Sea Salt in bulk, buyers can look out for V.A.S. Palappa Nadar Sons – a prominent name amongst the list of Salt Manufacturers in Tamil Nadu. The company has created repute not only in Indian Markets but in several international markets around the world. Quality, sincerity and originality are some of the aspects that the company terms as its pillars of strength. Buyers can place their orders online to Buy Raw Sea Salt from V.A.S. Palappa Nadar Sons.
This entry was posted on June, 27, 2012 at 17 : 45 pm and is filed under Salt. You can follow any responses to this entry through the RSS 2.0 feed. You can leave a response from your own site.