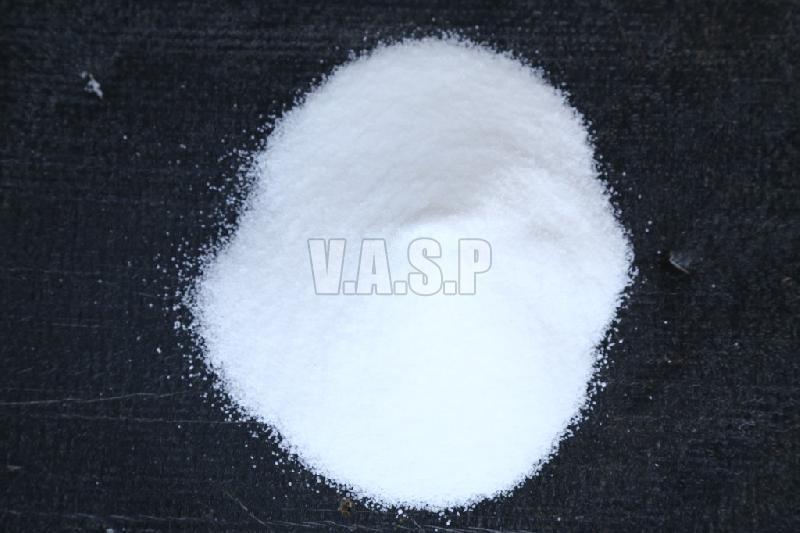 Essential for the health of human body and animals, salt is universally used for seasoning of food. Table salt that is also found in the restaurant table, meant for the personal usage of the visitors, contains the anticaking agents such as magnesium carbonate and also sodium aluminosilicate that makes it free flow. Main source of salt is sea, lakes and over the years, there has been increased awareness of various uses of salt. The demand of refined iodized free flow salt is very high nowadays. Free flow salt supplier in India is the leading provider of free flow salt. The salt suppliers adopt special techniques to refine the salt that helps in the enhancement of the purity of salt. The usage of anti-caking agents improves the flowing ability of the salt and also its purity. Quality free flow salt is supplied at competitive rates for domestic and industrial purposes by the suppliers.

Iodization of the free flow salt
During the process of refining and drying of salt, the suppliers tend to iodise the salt which in many ways is essential to the human body. Deadly disease like thyroid problems can be kept at bay. Further gradation of refined salt is done so that the salt finds various applications in kitchens, restaurants and industries.

The process of mechanical refinery for salt refining
The manufacturers feed the crude salt into the hopper that has a suitable capacity, which later gets transferred to belt conveyor. There is a washing system that washes the crude salt. It undergoes the process of grinding in the hopper where a brine solution is used. The mixture then passes through a slurry tank. The salt further undergoes a series of dirt removal and refining process after which salt is left for drying. The free flowing salt is then sent to the storage silo where it packed in packets and made available for consumption. Iodised free flow salt provides the body with required iodine.

With the addition of compounds containing aluminium, sodium, oxygen and silicon, free flow salts are manufactured. The compound amorphous sodium aluminosilicate has a wide range of applications such as acting as additive to food where it becomes the anti-caking agents. Even medicine containers make use of free flow salt. Content of the bottle can be kept dry if it is employed in a molecular sieve. Owing to the varied usages of free flow salt, it is manufactured in huge bulks to cater to the needs.
This entry was posted on June, 09, 2015 at 12 : 36 pm and is filed under Salt. You can follow any responses to this entry through the RSS 2.0 feed. You can leave a response from your own site.