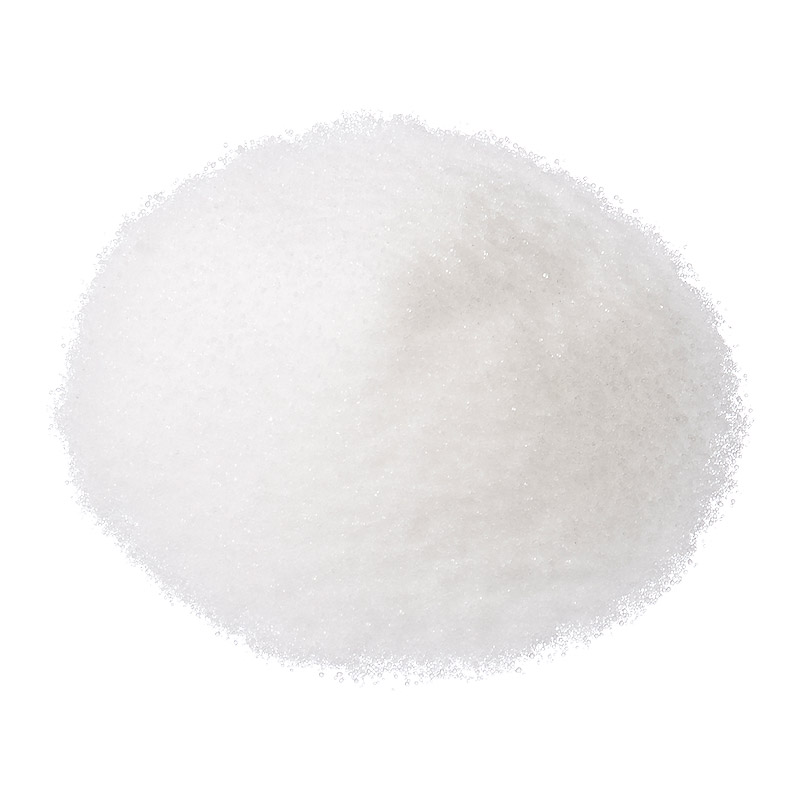 Salt is composed of sodium chloride and is found in vast quantity in the sea. This mineral is the main ingredient in many culinary dishes and comes in two different forms, refined table salt and unprocessed sea salt. The Health benefits of Salt is a highly debated topic among many researchers and doctors, however the basic nutriment that is essentially provided by salt is the following:
Salt controls the amount of water in our body and maintains a crucial balance between tissues and body fluids.
Sodium present in salt helps in functioning of nerves and muscles. According to the World Health Organization, an average adult should consume less than 200mg of salt, which is equivalent to 5grams of salt per day.
Salt aids in harmonizing blood sugar level.
This mineral is an essential element that helps in muscle relaxation and prevention of muscle cramps.
Chloride present in salt helps in the digestion process of the body. Chloride also helps blood carry carbon dioxide from tissues to the lung.
Types of Salt
Salt is usually found in processed and unprocessed form. Conventional refined table salt is heavily processed to eradicate minerals. Additives are included during the manufacturing process to prevent degradation of the salt. This form of mineral is used extensively in cooking because of its refined and smooth texture. Salt is also found in unprocessed form, and is known as natural sea salt. This kind of salt is coarse in its texture and is not subjected to heavy refinement. Sea salt contains 85% sodium chloride; therefore, it is always advisable to put a tab on its usage.
Living Healthy with Salt
Salt is an essential element, which helps in the growing of muscles and immune system in our body. However, as the saying goes, "Too much of anything is not good", it is always advisable to moderate the amount of salt intake. Our body requires a certain quantity of salt, and taking beyond the prescribed limit can prove to be detrimental for our health.
In summation, different types of salt have varying amount of sodium chloride and other preservatives, therefore it is imperative to understand the contents before consumption.
This entry was posted on August, 21, 2014 at 12 : 59 pm and is filed under Salt. You can follow any responses to this entry through the RSS 2.0 feed. You can leave a response from your own site.