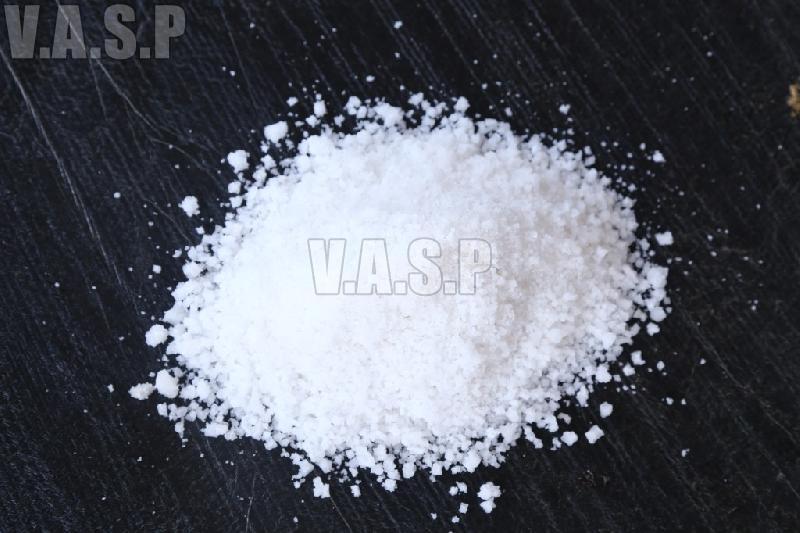 The mother nature keeps on doing numerous wonders, which ultimately take the human beings by the utter surprise. One of such astonishing wonder of the mother nature is the production of the sea salt.


Sea salt is nothing but just a simple salt that is produced by the evaporation of the seawater with the help of the heat generated by the rays of the sun. This type of salt is manufactured by the natural process of evaporation rather than being extracted from a sedimentary deposit.This is widely used for the purpose cooking and also for manufacturing of the cosmetics products.
Properties of sea salt: -


Suggestions for the exporters of pure sea salt: -


The demand of sea salt is ever-increasing because of its amazing health benefits and superior taste. The exporters of the sea salt have reported higher revenues in past few years. These entities need to follow certain guidelines so as to increase their sales and thereby earn higher revenues. Some of the guidelines have been mentioned below-
The sea salt, being a chemical by nature, must be protected from the contact with the atmospheric moisture and must be stored in well-equipped warehouses.
They should work in close coordination with various logistics and transportation companies so as to ensure easy and damage free delivery of these products to the end customers.

Different types of advertisement techniques must be used for the purpose of increasing the sales and revenue to a major extent.
The suppliers of pure sea salt should offer their product at the reasonable rates.
Thus, we can conclude that rich taste and nutrition of this salt make it one of the most sought-after product in the market.
This entry was posted on September, 08, 2021 at 10 : 32 am and is filed under Salt. You can follow any responses to this entry through the RSS 2.0 feed. You can leave a response from your own site.