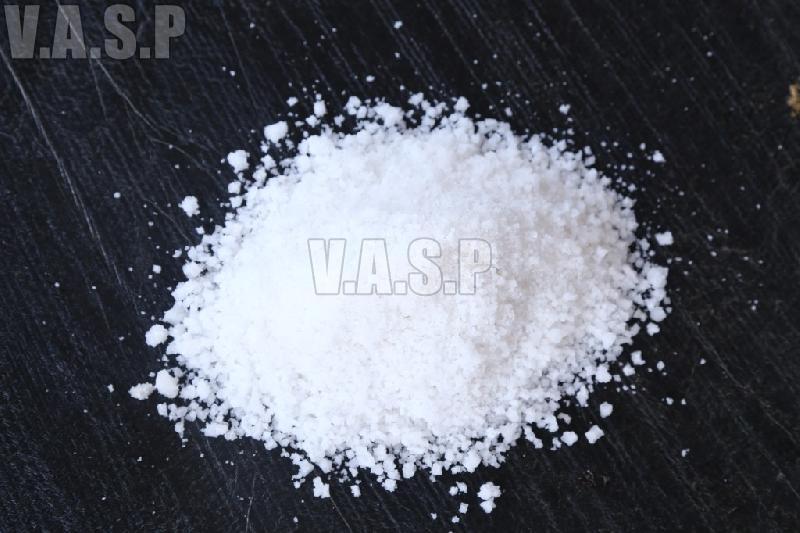 For centuries, people have been using salt to add taste to their food, but with the passage of time most people prefer refined salt over sea salt. Although sea salt is more beneficial, in terms of health as compared to refined salts. During refinement process, salt looses its nutritional content and also get mixed with bleaching powder. On the other hand, sea salt contains essential minerals and nutrients and large crystals give more flavour. However, the Sodium and Chloride content in sea salt and table salt remains the same.

The Merits Of Sea Salt
Minerals- Sea salt contains all vital natural elements that include magnesium, calcium, potassium, iron, sodium, zinc, and iodine. Each of these elements is good for human body as it helps in bone formation, brain function and cell metabolism for normal growth.
Less intake of sodium- Using large crystals of sea salt will ensures less amount of sodium intake without compromising the taste of food. As compared to refined salt which require high quantity of salt to get the require taste, which means high consumption of sodium.
Beneficial for skin- For dry, itchy and skin problems, one can take sea salt bath. It naturally opens up the pores which improves circulation in the skin.
Diabetes- If you are diabetic, then sea salt should be an essential part in your diet as it will help in maintaining the sugar level in your body.
Immune- Sea salt increases the strength of your immune system to a great extent. When your immunity gets boosted you will become more resistant to common diseases, like, cold, fever, flu, allergies etc.

Apart from above list of advantages, there are many more benefits of sea salt for skin, hair, and health. Overall, Sea Salt is a blessing to human body which contains important minerals and nutrients. It is not altered artificially and need not require, going through multiple processes. Therefore, Sea Salt holds crucial nutrients that can do wonder to human body, offering numerous benefits.
This entry was posted on December, 23, 2014 at 11 : 18 am and is filed under Sea Salt. You can follow any responses to this entry through the RSS 2.0 feed. You can leave a response from your own site.