The Varied Applications Of Industrial Salt
Posted by Admin on March, 23, 2015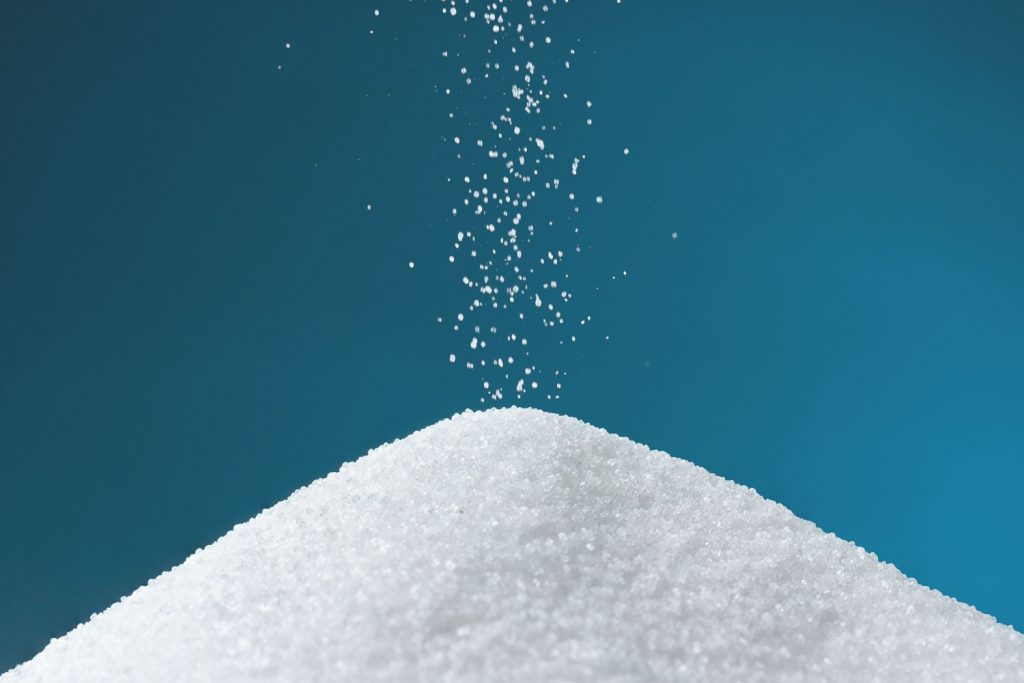 Industrial salt manufacturers in Tamil Nadu are the leading suppliers of industrial salt that has a variety of applications. Their raw sea salt and various other types of salt are highly demanded for industrial purposes. Superb quality, freshness and taste level are some of the features.

Industrial salt for oil industry and pharmaceutical industry
Oil industry finds great use of industrial salt when the density of soil and mud needs to be enhanced. The salt suppliers make the process of creation of proper drilling rig much easier. Although off-shore drilling has not much use of salt, but enormous amounts of industrial salts are required for facilitating drilling on land. Even the pharmaceutical company makes great use of industrial salt for making of drugs and capsules. If saline solutions need to be prepared, then no other salt type is better than industrial salt that can be procured from salt manufacturers in Tamil Nadu. Saline solutions find immense usage in contact solution and also for making intravenous formula. A major percentage of industrial salt gets used up by drilling industry and pharmaceutical industry.

Creating safer driving zone with industrial salts
A major portion of the salt supplied by the Tamil Nadu manufacturers is used to deice the roads and create safer driving zones for government and public usage. It is said that nearly 60% of the globally mined salt is used for improving the public safety while they transit. However, industrial salt finds its usefulness in other areas as well. It can reduce the freezing point of ice.

Industrial salts for detergents and fillers
Chemical and industrial production rely greatly on industrial salt. Industrial salt manufacturers in Tamil Nadu offer industrial salt in bulk, which is used as filler for both solvents and detergents by causing chemicals to dissolve more rapidly in water. Soap industries are in great need of industrial salt owing to the fact that salt separates conveniently the components required for the manufacture of soap.

The salt manufacturers in Tamil Nadu cater to the needs of the manufacturing industries at large. Industrial salt is available in huge quantities from the manufacturers, which can be purchased at cost effective rates. Even solar ponds find great application of industrial salt for there is the need to maintain the necessary salinity which in turn produces energy. The manufacturers are equipped with both rock salt and industrial salt that can be purchased at discounted prices.
This entry was posted on March, 23, 2015 at 15 : 46 pm and is filed under Industrial Salt. You can follow any responses to this entry through the RSS 2.0 feed. You can leave a response from your own site.