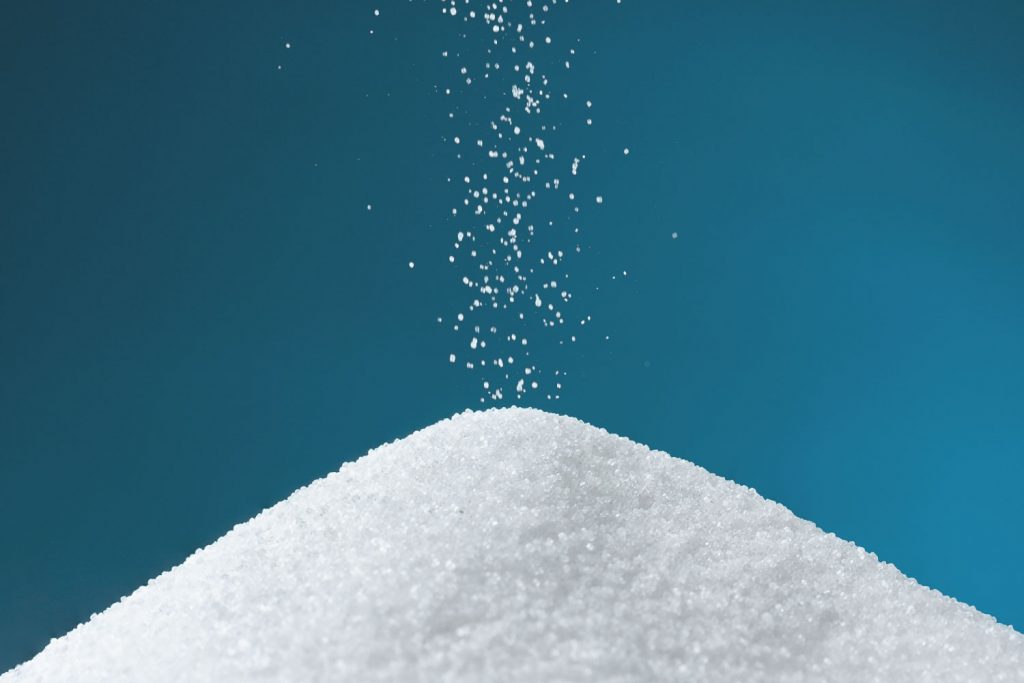 Raw sea-salt is the healthiest option among all types of available salts, but this fact is not known to many people. They think that only iodized salt is the right option for them. In this case, sea salt remains unprocessed, and thus you can take them in the raw form. Huge volume of sedimentary deposits is required for creating these salts. For thousand years, water from sea or lakes are going on evaporated on a continuous basis, and this evaporation procedure leads to the formation of these kinds of salts. If you are willing to get these kinds of salts, then you have to get in touch with the raw unrefined salt manufacturer near your place.
What are the leading uses of these raw salts?
There are various industrial applications that are highly in need of raw sea-salts and thus different industries place bulk orders of these salts directly from the raw unrefined saltmanufacturersso that reliable rates can be gained.
As per the scientific explanations, this raw salt has got the highest nutritional components or contents, and thus they can be taken in the form of edible products as well. This salt plays the most important role in maintaining the overall health condition of the consumers.
What are the signs of an efficient manufacturer of raw salts?
Efficient raw unrefined saltmanufacturerwill always try to meet the local demands first and then the salt is exported to other places.
The manufacturer should have the capability to manufacture salts in bulk, otherwise customers' demands cannot be fulfilled effectively.
The manufacturer should be capable of meeting urgent requirements. The urgent needs might arise at any point of time, and the manufacturer should remain prepared for dealing with the same.
If the manufacturer does not offer competitive prices, then the customers will not show any interests in their products. Since there are so many manufacturers, therefore, you got to choose the one who offers a reasonable rate that suits everyone's pocket limit.
The raw salt is packed in special kinds of bags so that they can be easily transported without any trouble. In fact, these bags can be conveniently delivered to the customers' place.
Choosing the best raw salt is one of the main features and on the basis of this specific feature, the right manufacturer is to be selected. The quality should be checked again and again.