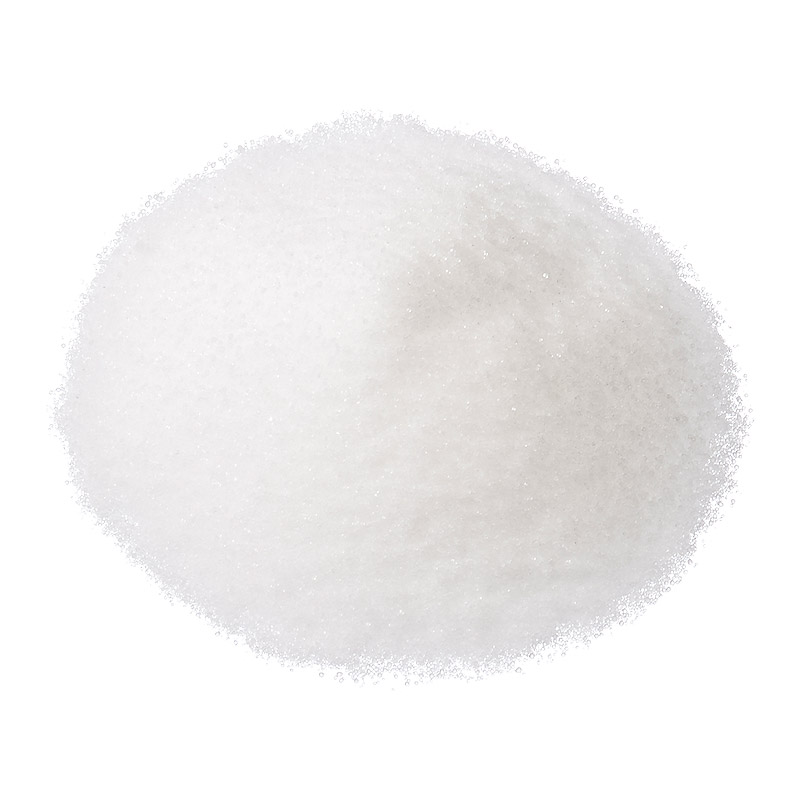 Have you ever tasted a spicy dish without salt? In case, your answer is a 'yes', you must have recognized the worth of this ingredient in the food. Not only for the flavor but for its nutritional value, Raw Salt is rated very highly. One of the basic human tastes, saltiness, derives its name from salt. That, in itself explains the value of Raw Salt. Salt comprises sodium chloride, a chemical compound that is an essential requirement of our body. Salt serves as a great preservative for food. Different salts differ in mineral composition and thus have distinctive flavor.
When talking of high quality Raw Salt, a name that readily strikes the mind is V.A.S. Palappa Nadar Sons, leading Salt Manufacturer and Exporter from India. The company is recognized for the superb quality, flavor and freshness of its Salt. The secret of such high quality salt lies in the modern and innovative technology used in the manufacturing process. Moreover, the company provides hygienic and processed salt at affordable rates.
This entry was posted on June, 27, 2012 at 17 : 43 pm and is filed under Raw Salt. You can follow any responses to this entry through the RSS 2.0 feed. You can leave a response from your own site.