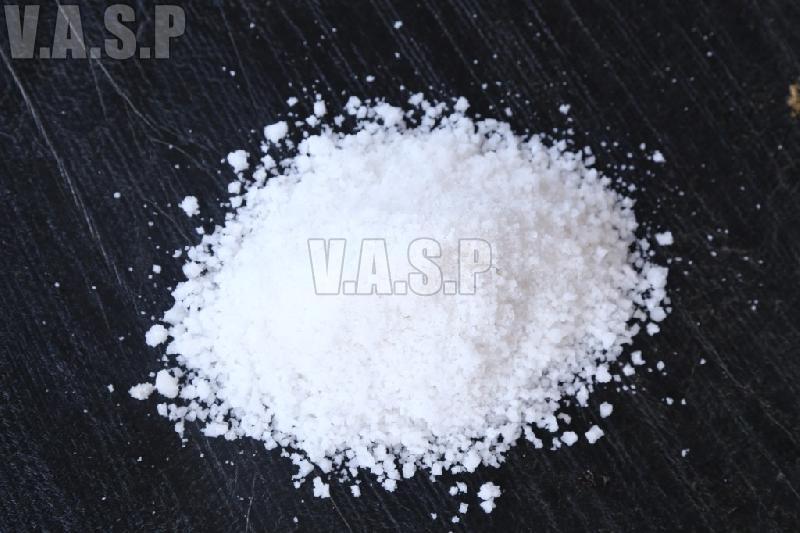 Raw Sea Salt is the unrefined, natural salt extracted from the sea. Natural Salts have different minerals that give them unique properties. Raw Sea Salt is believed to possess certain healing properties apart from being used as an ingredient in food. Raw Sea Salt restores and balances the body's electrolytes thus leading to increased energy levels. They also improve the immune system as claimed by various health books. The large numbers of trace minerals found in Unrefined Raw Sea Salt are believed to be active agents in protecting the body from various toxins, parasites and viruses. Raw Sea Salt is generally dark in color in comparison to the Refined Salt. Various sediments give the distinct range of dark colors to the Unrefined Raw Sea Salt.
Raw Sea Salt is also known as strong alkalinizers and helps in reducing the acidic condition of a human body and thus provides quicker relief from severe burns, physical trauma, acute infection, etc. The body's need for extra potassium in some cases is compensated by administering small doses of an isotonic salt solution made from natural Light Grey Raw Sea Salt. Therefore, apart from acting as an energizer and food ingredient, Raw Sea Salt also does the job of a detoxifier. Ideal Electrolyte balance in the body is a condition in the body when a person has relatively high potassium content inside the cell and a high sodium concentration in the fluid outside the cell. However, apart from these two electrolytes many other elements are needed for smooth physiological function of the body. Trace elements found in natural seawater and Raw Sea Salt, act as the perfect compensation for the lack of these other elements.
There is something more interesting to know about Raw Sea Salt. While refined salt (NaCl Combination) is known to cause high blood pressure resulting in heart attacks experts claim that there are approximately 82 other elements in natural Raw Sea Salt that act as a buffer by protecting from the harshness of pure sodium chloride. These buffers ensure that the sodium is used in a proper manner in the body.
When talking about high quality Raw Sea Salt, there are few names as reliable as V.A.S. Palappa Nadar Sons. The company is a distinguished Manufacturer and Exporter of Salt. The company offers pure and hygienic Iodine Salt, Raw Sea Salt, Iodized Refined Salt and Refined Salt. The very fact that company has stepped up its annual production from initial 3200 MT per annum to 25,000 MT crude crystal salt per annum, indicates that it is doing well and the customers' positive feedback is driving this growth. Backed by modern infrastructure and a team of skilled workers, this company is a prominent name in the trade of Salt. For more details regarding the company, one can log on to www.vaspsalt.com.
This entry was posted on September, 20, 2012 at 12 : 04 pm and is filed under Sea Salt. You can follow any responses to this entry through the RSS 2.0 feed. You can leave a response from your own site.